Buy The Elder Scrolls Online Key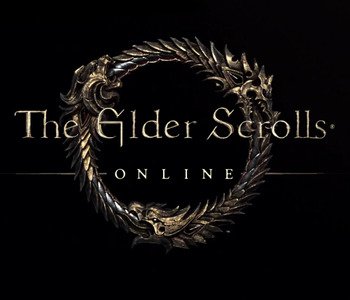 Things to know about The Elder Scrolls Online
Epic role playing game online - The Elder Scrolls Online The
Elder Scrolls Online is the great MMORPG from Bethesda. The game offers an explorable version of Tamriel (The main continent of the game series) and is meticulously completed by the developers. The game offers a very detailed scenery, with a lot of things to discover. The game world is lovingly designed and offers fans of the series a great expedition, while the world can be saved along the way. The game offers a classic fantasy storyline and solid character building. Particular emphasis should be placed on the immense depth of the game world and the lovingly designed quests in the game. These definitely set ESO apart from its competitors.
At the beginning of the game, the player chooses a combination of the desired race and character class. These define the player's abilities and appearance. Afterwards the world can be explored and the adventure unfolds. Especially interesting here is that the player can explore in any direction. The content is adapted to the level of the player, so there are no restrictions. However, it remains to be mentioned that much of the game's content requires a subscription, which includes monthly costs. These are low and not unusual for the genre. The game offers exciting single player content and well organized group content with epic stories.
If you are looking for a The Elder Scrolls Online Key, check out our price comparison. Here you will find the best prices from the best providers. Besides The Elder Scrolls Online Key you can also search for many other game titles.