Buy Cyberpunk 2077 Key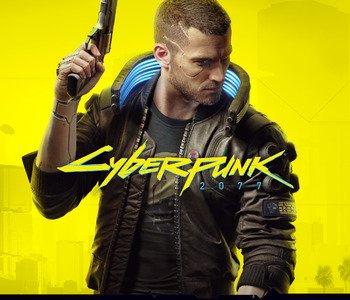 Cyberpunk 2077 - Game of the Year Edition
Things to know about Cyberpunk 2077
Cyberpunk 2077 is a roleplaying developed by CD Projekt Red, known for developing the award winning game The Witcher 3. Cyberpunk 2077 will use their state of the art in-house Red-Engine, which has already set a high bar for immersive RPG game experiences.
In Cyberpunk 2077 you'll find yourself in the year 2077. The world has changed radically in terms of technology, but people's problems and concerns have largely remained the same. Cybernetic implants, drugs, weapons and fast vehicles are ubiquitous in the world of cyberpunk. The game will initially appear as a single-player game and will later be expanded to include a multiplayer mode.
The game will be released on 16.04.2020 for the PC, PS4, Xbox One and Google Stadia. It will come in two variants- a Standard Edition and a Collector's Edition, which will contain exclusive items and additional goodies.
If you're looking for the cheapest game key for Cyberpunk 2077, you're in the right place. The Game Fox can help you find the best games at the lowest possible price.