Buy Fortnite Wonder Outfit
Oh, it looks like we don't have prices for Fortnite Wonder Outfit right now.
With the
price alert
, you will receive a notification when the game is available at your desired price.
Set up price alarm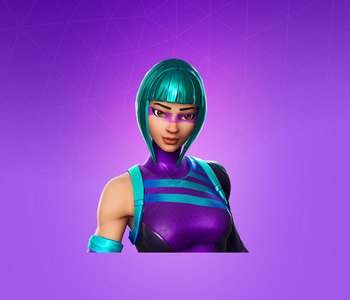 Things to know about Fortnite Wonder Outfit
The Fortnite Wonder Outfit is a very rare skin in Fortnite, which was only available by purchasing a Huawei Honor 20 or Honor 20 Pro. The outfit was officially released on 3 July 2019 with the launch of the mobile phones.

Due to the exclusivity of the outfit it is not only very rare but also valuable. This also explains the prices at the online retailers who offer the outfit even without buying a mobile phone. After purchase, you will receive a code that you can redeem at Epic Games, but please contact the retailer for more details.

The included Wonder Skin is a shadow agent, which many players should rather know as Shadow Ops. With her tight dress and green hair, the epic Wonder Outfit brings action to the battlefield.

We have searched for the cheapest offers for the Fortnite Wonder Outfit for you and also found a suitable offer. This is the only way to get the outfit without a Huawei mobile phone.