Buy Sea of Thieves Key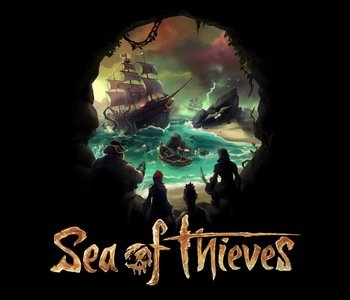 Sea of Thieves - Anniversary Edition - PC
Sea of Thieves Deluxe Edition - PC
Things to know about Sea of Thieves
Sea of Thieves is an action adventure game developed by Rare in which you can enjoy being a pirate with your friends.
You have your own pirate ship and explore the wide seas and islands with it. You'll always be on the lookout to haul a huge treasure - just as pirates do.
On your thrilling adventures, you will make friends and enemies as you work towards completing the quests of the individual factions. You can choose from three factions and as such, you're able to choose your own pirate path.

If you're looking for the cheapest game key for Sea of Thieves, you're in the right place. The Game Fox can help you find the best games at the lowest possible price.