Buy Fortnite V-Bucks PC Epic Games Key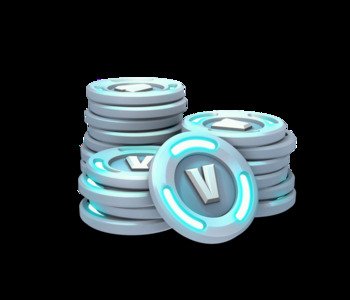 Things to know about Fortnite V-Bucks PC Epic Games
V-Bucks (short for VinderTech Bucks) are an official currency in Fortnite. The V-Bucks can be used both in Battle Royale PvP mode and in the Save the World PvE campaign. You can also use the V-Bucks to buy a Battle Pass.
In Battle Royale, V-Bucks can be used to purchase new customization items for your game character, new hang gliders or new pickaxes. In Save the V-Bucks can be output for Llama Pinata card packages. The Llama Pinata Packs contain blueprints for weapons, traps, gadgets and even new heroes.
On The Game Fox you can buy Fortnite V-Bucks for PC and Epic Games. We will find the best V-Bucks PC prices for you and compare different online shops. You will receive the code for redeeming the V-Bucks after your purchase confirmation by e-mail from the vendor.
The V-Bucks are also ideal as a gift card or voucher card.