Buy Planet Zoo Key
Planet Zoo is a zoo simulation from the developer Frontier Developments. In Planet Zoo, you take control of the management of your own zoo. The new artificial intelligence of the animals will make them behave more realistic and and lifelike compared to the zoo simulators you may have played in the past.
For example, the animals differ in their appearance based on the genes of their parents. The development studio has already released other simulation games like Zoo Tycoon or Jurassic World Evolution.
The developer hasn't announced too much information yet, but in the future you'll read more about Planet Zoo on The Game Fox, and thanks to our unique price comparison tool, we'll show you the best possible price for the game.
Current Planet Zoo Key Prices
We have already found the best prices for your Planet Zoo CD Key. Of course you can also have a look at all Planet Zoo purchase offers.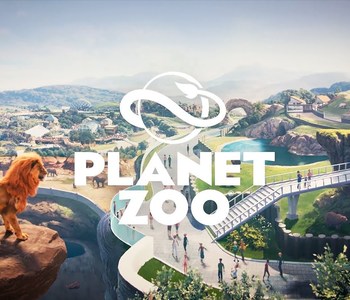 Things to know about Planet Zoo