Buy Need for Speed: Heat Key
Need for Speed: Heat is the latest installment in the racing game series from publisher Electronic Arts. In Heat you have all the possibilities to tune your vehicle to be the first to cross the finish line. Also optical modifications play a big role here again and you have many possibilities to adapt the appearance of the vehicle to your taste.
In addition to the single player mode, there is also a multiplayer mode, allowing you to race against friends and teammates from all over the world to find out who is the best racer and street racer.
You must always stay one step ahead of the police, who will try to stop illegal activity on the streets by any means. Race in exciting car chases as you try to escape from the police or take them out.
If you're looking for the cheapest game key for Need for Speed: Heat, you're in the right place. The Game Fox can help you find the best games at the lowest possible price.
Current Need for Speed: Heat Key Prices
We have already found the best prices for your Need for Speed: Heat CD Key. Of course you can also have a look at all Need for Speed: Heat purchase offers.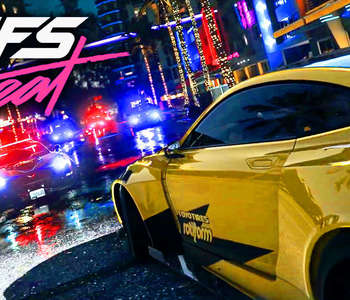 Things to know about Need for Speed: Heat