Buy FIFA 20 PS4 Key
With FIFA 20 the soccer classic starts the new season on PlayStation 4 on 27 September 2019. With many new features and improvements the EA developer studios from Vancouver and Bucharest bring soccer to your home. Especially in the FIFA Ultimate Team (FUT) there will be a lot of excitement when it comes to who wins. With Football Intelligence, in-game realism is even better than it has been in the past.
If you're looking for the cheapest game key for FIFA 20 on the PS4, you're in the right place. The Game Fox can help you find the best games at the lowest possible price.
Current FIFA 20 PS4 Key Prices
We have already found the best prices for your FIFA 20 PS4 CD Key. Of course you can also have a look at all FIFA 20 PS4 purchase offers.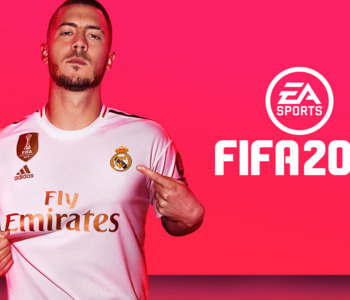 Things to know about FIFA 20 PS4
FIFA 20 Champions Edition - PS4