Buy Darksiders: Genesis Key
Darksiders: Genesis is the latest game in the well-known Darksiders action series and has been released on the PC, PS4, and Xbox One . Unlike its predecessor Darksiders 3 , the game was developed by US Studio Airship Syndicate and no longer by Gunfire Games.
Another change is the game perspective, because Darksiders: Genesis is played in a retro-styled top-down view and not in the 3rd person view like before. You explore the dungeons for the first time with the fourth rider Strife. In co-op mode, you can also play as the apocalyptic horsemen War.
If you're looking for the cheapest game key for Darksiders 3, you're in the right place. TheGameFox can help you find the best games at the lowest possible price.
Current Darksiders: Genesis Key Prices
We have already found the best prices for your Darksiders: Genesis CD Key. Of course you can also have a look at all Darksiders: Genesis purchase offers.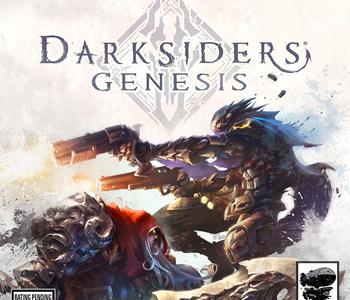 Things to know about Darksiders: Genesis