The War Thunder Screenshot Contest
Hey, gamer! Have you ever captured a breathtaking moment in War Thunder and thought, "That would make an awesome screenshot!"? Then the War Thunder Screenshot Contest is just for you.
The creators of War Thunder regularly hold a screenshot contest where they award the best snapshots from the game. And the best part? The winners receive 300 Golden Eagles (GE) credited to their account!
War Thunder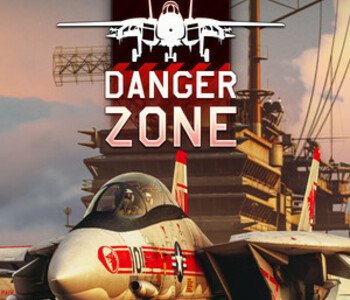 How to participate in the competition
To participate in the competition, you need to submit your screenshot in the War Thunder Steam Community Hub with the corresponding tag. For the current competition, that would be something like #WTscreen85.
But be careful: there are some rules to follow. Your screenshot must include a vehicle with armament of 13mm or less, and you must not use editing software or other visual enhancements. Instead, you can use the filters and settings integrated in War Thunder.
The winners of the competition
After the submission deadline, six winners will be selected - three by the community and three by a jury. Each winner will receive 300 GE as a reward. That's good news, isn't it?
Creating stunning screenshots - a few tips
If you're thinking, "I want to win too!", then I have a few tips for you on how to create stunning screenshots in War Thunder.
Tip 1: Use lighting. Whether it's bright sunlight or pale moonlight, the right lighting can make your screenshot stand out.
Tip 2: Experiment with perspectives. Try different angles and be creative!
Tip 3: Sometimes less is more. A simple, clear screenshot can be just as impressive as a battlefield filled with action.
With these tips and a Steam Key for War Thunder, you can get started right away and maybe you'll be the next winner of the screenshot competition. Good luck!