Ubisoft Montreal takes the helm
Last year, Ubisoft announced that the long-awaited Prince of Persia: The Sands of Time Remake would be changing developers. The studio that developed the original in 2003 will now take the reins. The project is still shrouded in mystery, but Ubisoft News had the opportunity to speak with Producer Jean-Francois Naud and Game Director Michael McIntyre about the current state of the game and what makes The Sands of Time special.
With expertise and attention to detail
The team at Ubisoft Montreal is bringing their expertise in storytelling, gameplay, and art to the game's redesign. Currently in the concept phase, the team is taking community feedback into account and creating prototypes. It is expected that no further information about the game will be released this year.
Prince of Persia The Sands of Time - Remake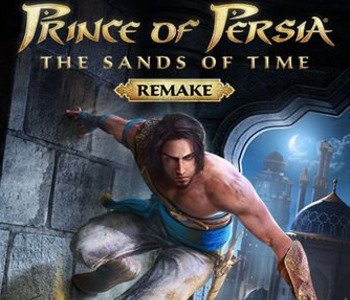 Remake instead of Remaster
The developers consider it important to approach the game as a remake rather than a remaster in order to adapt it to the modern context. This includes improvements in movement, combat, and storytelling. At the same time, they want to preserve the original experience for fans while offering something new to newcomers.
Special Meaning for the Team
For many of the team members at Ubisoft Montreal, The Sands of Time holds a special meaning – whether they were involved in the original game or it inspired them to work in the gaming industry. In developing the remake, they want to preserve and enhance the timeless qualities of the original game.
Interested in the Game? Stay Up-to-Date!
To stay up-to-date, you can sign up for updates or follow the official Twitter account. If you're a fan of Prince of Persia and can't wait for Prince of Persia The Sands of Time - Remake, be sure to keep an eye on our website to not miss any news.
Join Ubisoft Montreal
Interested in a career in the gaming industry? You could even become part of the team working on this great project! Check out the job openings at Ubisoft Montreal and apply today. Who knows, you might be the next one to work on the redesign of Prince of Persia The Sands of Time - Remake.