New content and TIRSAN trailers in Euro Truck Simulator 2
For some time now, there have been teasers hinting at new content for Euro Truck Simulator 2. Today, we are excited to announce that TIRSAN is coming to the game!
TIRSAN - A leading manufacturer of commercial vehicle trailers
TIRSAN is a leading manufacturer of high-quality commercial vehicle trailers based in Turkey. The company has been in operation for over 45 years and has earned a strong reputation for innovative designs, excellent craftsmanship, and top-notch customer service.
Euro Truck Simulator 2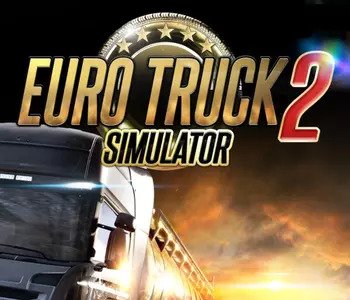 TIRSAN's Wide Range of Products
TIRSAN offers the widest range of products for the semi-trailer market to meet the needs of various industries. TIRSAN manufactures trailers for a variety of industries such as transportation, logistics, construction, and agriculture. Their products are known for their durability, efficiency, and safety features, making them the preferred choice for businesses and the market leader in Turkey.
The Future of ETS2 with TIRSAN
We can't wait to show you what we have in store for Euro Truck Simulator 2 with TIRSAN and what the future holds. We had a great time with the TIRSAN team and thank them for the opportunity to get to know them and work with them.
More Updates and Information
In the near future, we look forward to sharing more development updates, progress images, and more! Until then, follow us on our social media channels (Twitter, Facebook, Instagram, TikTok) for the latest news, updates, and maybe even a teaser or two.
Keep an eye on our website and get your Euro Truck Simulator 2 Steam Key at Keyfuchs to start playing the new content right away upon release!