The Sims 4: Cooking in Style
Welcome, dear Sims fans! Today, we're going to talk about the upcoming Home Chef Hustle Stuff Pack for The Sims 4. Why is this so exciting? Well, if your Sims have always wanted to unleash their inner Jamie Oliver or Tim Mälzer, now they have the chance. But let's dive deeper into the details.
Home Chef Hustle Stuff Pack - What's Inside?
The Sims 4 is known for its constant flow of new content. Whether it's smaller kits or larger expansions, there's always something new to discover. The latest treat? A cooking-themed stuff pack! From new kitchen decorations to fresh recipes, this pack will make the hearts of all aspiring chefs beat faster.
Die Sims 4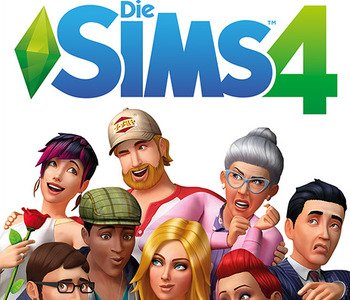 Cook, Sell, and Enjoy
With the Home Chef Hustle Pack, your Sims become true kitchen masters. They can open their own food stand and sell their culinary creations to the Sims world. Of course, you can customize the stand as you please: change the name, the offerings, or even the appearance.
New Recipes and Kitchen Extras
The pack offers a variety of new recipes to bring a breath of fresh air to your Sims' kitchen. From sweet cupcakes to savory focaccia, there's plenty to discover. And because cooking can be chaotic, there are also new "kitchen-ready" hairstyles and matching accessories.
New Cooking Appliances
The Sims 4 Home Chef Hustle Stuff Pack also brings along some new cooking appliances. Whether it's a countertop pizza oven, a blender, or a waffle iron, your Sims can now prepare a variety of European-inspired dishes.
Making Cooking Chaos Easy
As the recipe collection continues to grow, EA is adding a new filter to help you find the dish you're looking for faster. This feature will be released alongside the new pack and is part of a free update to the base game.
Conclusion: A Feast for All Simsgourmets
The Sims 4 Home Chef Hustle Stuff Pack is a real treat for all Simsgourmets. With its many new features and recipes, the Sims game becomes even more diverse and exciting. So, get cooking!