The Return to Middle-earth
It's finally here, fantasy world enthusiasts! After four years of hard work and countless hours of blood, sweat, and raw fish, The Lord of the Rings: Gollum is now available on Steam. The German development team from Hamburg has created an impressive narrative adventure based on one of the biggest franchises ever tackled by a German studio.
The Launch Trailer Reveals Gollum's Epic Quest
To get a taste of the game, check out the launch trailer. It showcases the challenges and dangers that Gollum must face in his quest for his precious ring. There's no doubt that this game will captivate you!
Der Herr der Ringe: Gollum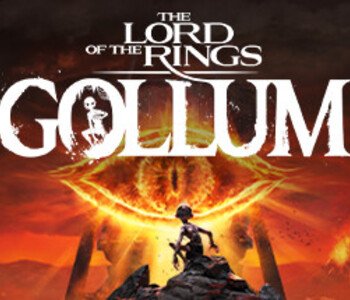 Known Issues and Updates
As a highly anticipated title like The Lord of the Rings: Gollum comes with a great responsibility, the development team is closely monitoring your messages and comments on Steam and other social channels. Tomorrow, they will provide further details on known issues and updates once they have compiled all the information.
A Game for All Middle-earth Fans
If you are a fan of The Lord of the Rings or simply an avid gamer, you should definitely check out this game. The developers have invested a lot of time and effort to create an authentic and exciting gaming experience that caters to both newcomers and die-hard fans.
Get Your Key Now
Do you want to step into the shoes of Gollum and embark on a quest for the precious ring? Then get your The Lord of the Rings: Gollum Key from Keyfuchs and immerse yourself in this epic adventure! We are sure that you will enjoy your time in Middle-earth.
Have Fun Returning to Middle-earth!
We hope that this game lives up to your expectations and provides you with many exciting hours of adventure in the world of Middle-earth. May the power of the ring be with you, and may your decisions be wise and prudent. Have fun playing The Lord of the Rings: Gollum!