Stellaris 3.8.3 "Gemini" Update: What to Expect?
Hey Stellaris fans! Get ready for an exciting update focused on balance and bug fixes, set to release early next week. In this article, we'll highlight some of the changes that will be included in the upcoming 3.8.3 "Gemini" update and discuss the prioritization of certain bug fixes.
Key Improvements and Bug Fixes Overview
The upcoming update brings a variety of improvements and bug fixes, including:
Ability to rename council positions
Additional event chains for "Under One Rule"
Automatic sector expansion controllable through a checkbox
Terraforming Candidate Discovered event now displayed as a message
Beholder Psi-Inoculation as a decision to turn on and off
Imperial heirs more likely to match the class of the current ruler
Stellaris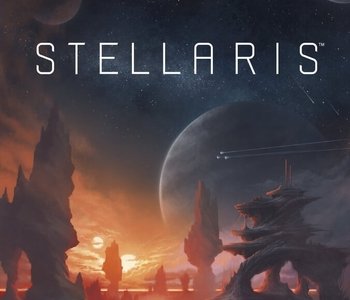 Balance adjustments in the 3.8.3 "Gemini" update
In addition to the improvements mentioned above, the developers have also made some balance adjustments:
Legendary leaders no longer count towards leader capacity.
The Eager trait now has an additional effect: leaders do not count towards capacity until level 4 is reached.
Experience penalties for exceeding leader capacity have been reduced.
Military fleets under the command of an admiral can now explore uncharted hyperlane connections.
Bug fixes and future plans for Stellaris
The upcoming update also fixes numerous bugs, such as issues with the "Under One Rule" event or the evaluation of autocannons. The developers are also considering giving more tasks to generals in the future to make the game even more interesting.
Want to try Stellaris for yourself? Get your Steam key now on Keyfuchs and dive into the fascinating world of galactic conquest!
We look forward to the further improvements and adjustments that will come with future updates for Stellaris. Stay tuned for more news and updates about the game!