S.T.A.L.K.E.R. 2: Heart of Chornobyl is an open-world first-person shooter being developed by GSC Game World. The latest trailer and screenshots, released under the name "Come to Me", give a deeper look into the game's world and the adventures that await the player within it.
S.T.A.L.K.E.R 2: Heart of Chornobyl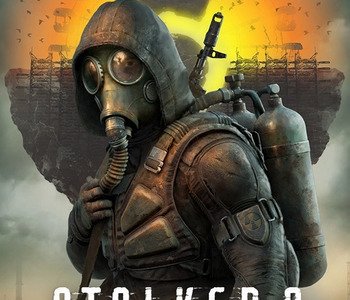 A look into the game
The trailer contains both cutscenes and gameplay footage, giving players a glimpse into the post-apocalyptic world. The environments are dark and dangerous, but also full of beauty and secrets.
Players will take on the role of a S.T.A.L.K.E.R., a type of adventurer who ventures into the contaminated areas of the Chernobyl region to find valuable items and information.
The screenshots show a variety of environments, from abandoned cities to the dangerous forests of the Chernobyl region. They also show some of the dangers that players will face, such as radiation and hostile stalker gangs.