PlayStation has announced that they are continuing to work on removing barriers in the gaming industry and making it easier for gamers with disabilities to play. This goal was achieved through the development of Project Leonardo for the PlayStation 5, which was also showcased at CES.
Out of the Box
Project Leonardo is a highly customizable controller kit that "works out of the box" and helps many gamers with disabilities play more easily, comfortably, and for longer periods of time. This controller was developed in collaboration with accessibility experts, community members, and game developers and is based on feedback from organizations such as AbleGamers, SpecialEffect, and Stack Up.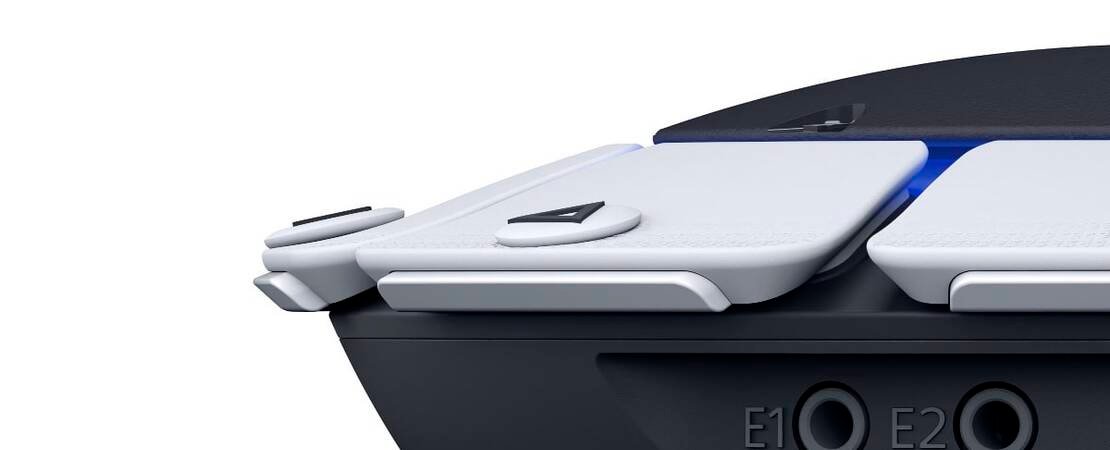 Project Leonardo for the PS5 is a highly customizable gaming experience that offers both hardware and software customization. The kit includes interchangeable components, such as different analog stick caps and buttons in different shapes and sizes, that allow for a variety of control schemes. The analog stick's distance from the gamepad can be customized to the player's preferences, and the components allow for a configuration that meets the individual's needs in terms of force, mobility, and physical limitations.
More Customization
On the PS5 console, players can further customize their Project Leonardo experience by changing the button mapping, saving and calling up control profiles, and even saving and calling up three profiles at the same time. Project Leonardo can also be used in conjunction with other devices and accessibility accessories, such as additional Project Leonardo controllers or DualSense wireless controllers. This allows for up to two Project Leonardo controllers and one DualSense wireless controller to be used as a single virtual controller, allowing for devices to be combined or even played together according to individual needs.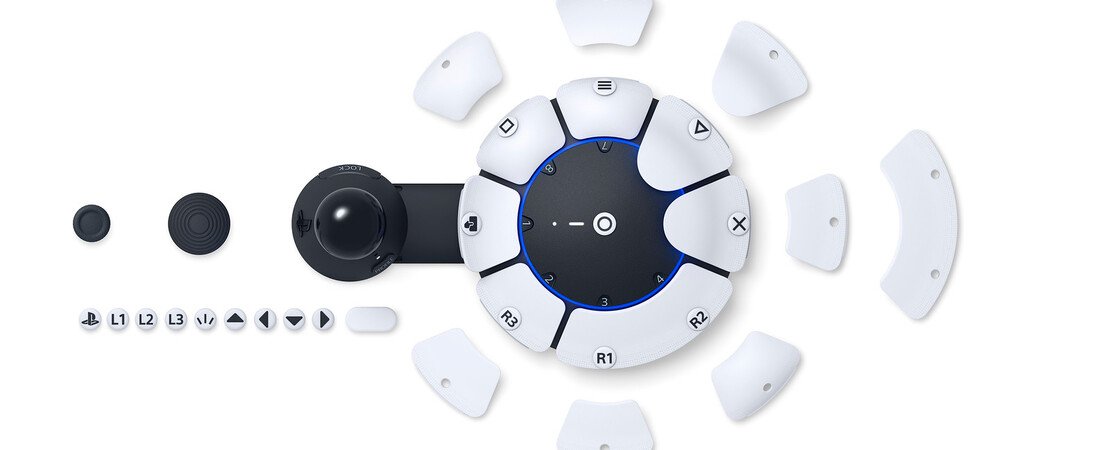 Overall, Project Leonardo shows that PlayStation is still committed to breaking down barriers in gaming and giving every player the opportunity to experience the joy of playing. This controller is a significant step in this direction and will help many players with disabilities have a better gaming experience.
It is encouraging to see companies like PlayStation so committed to breaking down barriers in gaming and helping everyone have the opportunity to experience the joy of playing. Project Leonardo is an example of how technology can be used to improve people's quality of life and give them the opportunity to pursue their passion.
It remains to be seen when and how Project Leonardo will be available for the PS5, but we are excited to see what the future will hold for accessibility in gaming. It is important that the development of technology and games is always considered in terms of accessibility to ensure that everyone has the opportunity to experience the joy of playing.