Ghostrunner 2: A futuristic adrenaline-fueled experience
If you haven't heard yet, Ghostrunner 2 is the new star in the gaming world, waiting to be discovered by you. But before you rush off to grab the Ghostrunner 2 key, let us tell you what to expect.
Ghostrunner 2 is a first-person slasher game that takes you through rain-soaked, neon-drenched city streets. With its fast-paced gameplay and pulsating synthwave soundtrack, it is undoubtedly one of the most exciting cyberpunk games you'll find this year.
Ghostrunner 2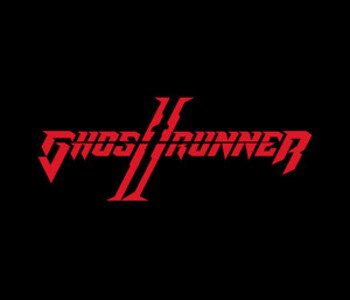 What makes Ghostrunner 2 so special?
This game not only offers fast-paced action, but also a variety of features that make it a unique gaming experience. You can glide through the air with a mid-air dash, swing with a grappling hook, and even pause the action momentarily to plan your next move.
A variety of abilities: From defensive actions to perfect dodges, Ghostrunner 2 allows you to be as deadly as you wish.
Puzzle elements: In addition to the action, Ghostrunner 2 is also designed as a puzzle game. Checkpoints are quick and frequent, so you always have to keep moving.
Combat assistance: If the pace is a bit overwhelming for you, there is a combat assistance option that helps you with the deadly strikes.
What's new in Ghostrunner 2?
Compared to its predecessor, Ghostrunner 2 offers even more. With new abilities, you can be more creative and experiment with your routes - something you will need in the more open levels of this sequel.
Try Ghostrunner 2 for free
Are you curious? Then we have good news for you! The demo of Ghostrunner 2 is now available for free on Steam. But be careful: it's addictive! After just a few minutes of gameplay, you'll probably find yourself adding it to your wishlist.
So what are you waiting for? Grab your Ghostrunner 2 key and dive into this exciting cyberpunk adventure. See you in the neon-soaked future!