The popular role-playing game by ZA/UM, Disco Elysium, has received a free update introducing a new creative mode - Collage Mode. This update has surprised players as it presents a completely new approach to the game.
A New Creative Mode: Collage Mode
The Collage Mode is a new type of creative mode that allows players to explore the full range of Disco Elysium. The mode enables players to use almost all of the game's resources to create scenes or dialogues. With Collage Mode, gamers can use their artistic skills to create their own stories within the Disco Elysium universe.
Disco Elysium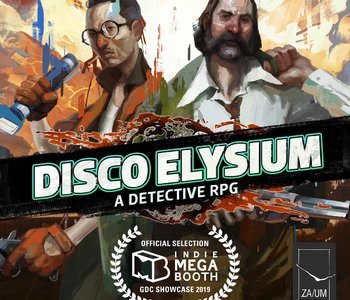 Easy and Intuitive to Use
The Collage Mode is easy and intuitive to use. Players can select scenes and characters to create their own scenarios. With a variety of options such as weather simulations and filters, players can present events in different ways. Inserting dialogues is also easy and straightforward with the FELD dialogue scroll system. There are also a variety of animations and movement options for the characters, making it even easier to bring the scenes to life.
Create Your Own Discussions
Another great feature of the Collage Mode is that players can create their own characters and dialogues. Players can choose from a variety of personalities and equip their characters with different traits to create unique dialogues. With the ability to finely model characters and adjust settings to suit their story needs, the Collage Mode offers unique creative possibilities.
A New Chapter in the Disco Elysium Universe
The Collage Mode is a new chapter in the world of Disco Elysium. It is an example of how developer ZA/UM is expanding the game in new ways. The mode is free and offers players a wealth of options to unleash their imagination. With the ability to customize scenes and characters as desired, there really are no limits. Disco Elysium is a must-play for any player looking to experience a new kind of role-playing game.