New hope for survivors in Dead by Daylight
Being a survivor in Dead by Daylight is no easy task. Sometimes you're dodging thrown axes, other times you're being bombarded with bottles of toxic gas by a giant clown - there's really no respite in this horror game, is there? Add face-camping to the mix, and things get even more chaotic - but as we know, the DBD development team is hard at work on a countermeasure, and new details suggest that there may be a second chance at self-rescue.
On Thursday, September 14th, Behaviour tweeted an image of what appears to be a new "Second Chance" bar. The image shows an unfortunate Jane hanging on a hook, seemingly being watched over by a bloodthirsty, face-camping Trapper.
Dead by Daylight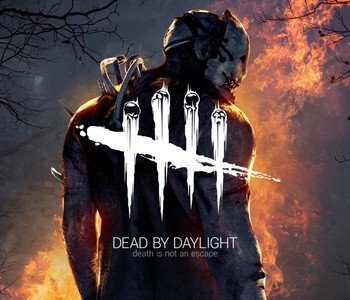 The Chance for Self-Rescue
However, a new bar at the bottom of the screen suggests that the longer the bright red cone of the killer's gaze is on you, the higher your chances of escape become. This is itself a new feature that seems to be directly aimed at countering face camping - but it's the answers that pique our senses.
When a player asks, "What about the second hook state?" Behaviour quickly responds "she still has it," referring to the original tweet that simply reads, "Don't worry, I've got this" with a 'soon' emoji. This could be a small hint that the possibility of self-rescue will be made available in the second phase of the hook - something we haven't heard about until now.
More Opportunities for Survivors
Of course, using Deliverance already gives you the chance to free yourself from the hook in phase one, but this new feature would be a game-changer, giving you a higher chance to do so in both phases and probably without having to rescue someone else beforehand. Killers face camp when they know you can't escape, so this is the perfect way to try and negate that. It gives the survivor a chance, but it's not too OP - I'm curious, can you tell?
With these changes, it might be a good idea to secure a Dead by Daylight Key and immerse yourself in the world of survival. Who knows, maybe you'll be the next one to outsmart the killer and free yourself from the hook!
Stay Up to Date
With this change, it's worth checking out our Dead by Daylight Killer Ranking to make sure you hang those pesky survivors on the hook as often as possible - after all, you need to be at the top of your game if you want to climb the DBD ranks.
And don't forget to keep an eye on Keyfuchs to not miss any updates or news about Dead by Daylight. We'll keep you informed about all the important changes and updates in the game. So stay tuned and good luck surviving!