The world of Dead by Daylight continues to expand
In the 7th anniversary livestream, it was revealed that the Dead by Daylight franchise is expanding even further. In addition to the main game, there is now a mobile game, a board game, and a dating sim. And this is just the beginning! In the near future, we can expect even more exciting projects revolving around the dark world of Dead by Daylight.
Film, comics, and more: What to expect
Planned projects include the already announced Dead by Daylight film, which is being developed in collaboration with Blumhouse and Atomic Monster. Currently, a director and screenwriter are being sought. In June, the first issue of a comic book series about the dark origins of The Legion will also be released, published by Titan Comics.
Dead by Daylight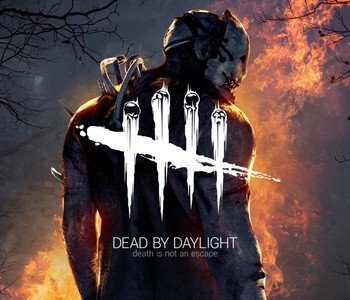 New games in the Dead by Daylight universe
Exciting news on the gaming front as well: Two new titles in the Dead by Daylight universe are in the works. The first project is an interactive single-player story game being developed in collaboration with Supermassive Games. The plot takes place outside of The Entity's Realm and follows a new group of characters on their journey beyond the fog. More information is expected to be released throughout the year.
The second game is being developed by Midwinter Entertainment, which has been a part of the Behaviour Interactive family since summer 2022. It is a multiplayer PVE game for teams of up to four players. Further details will be announced as they become available.
Conclusion: An exciting time for Dead by Daylight fans
It's an exciting time for fans of Dead by Daylight. With a movie, a comic book series, and two new games in the pipeline, there's a lot to look forward to. Stay tuned for more updates on the announced projects and visit our website for all the information on Dead by Daylight and other great games.