The Best Blox Fruits Codes for Free Rewards
Are you looking for new Blox Fruits codes? No problem! We have compiled a list of all current codes that you can redeem in the game for extras such as XP boosts, free Beli, and statistic resets for your pirate adventures. This way, you will always be well-equipped to go on treasure hunts in the world of Roblox.
Roblox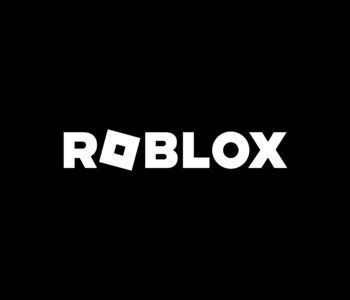 Current List of Blox Fruits Codes
Here is a complete list of all active Blox Fruits codes:
Fudd10 – 1 Beli ($1)
Bignews – In-game title
fudd10_v2 – 2 Beli ($2)
Sub2CaptainMaui – 20 minutes 2x XP
DEVSCOOKING – 20 minutes 2x XP
Sub2Fer999 – 2x XP
Enyu_is_Pro – 2x XP
Magicbus – 2x XP
JCWK – 2x XP
Starcodeheo – 2x XP
Bluxxy – 20 minutes 2x XP
SUB2GAMERROBOT_EXP1 – 30 minutes 2x XP
Sub2NoobMaster123 – 15 minutes 2x XP
Sub2UncleKizaru - Stat reset
NOOB_REFUND - Stat refund
Sub2Daigrock – 15 minutes 2x XP
Axiore – 20 minutes 2x XP
TantaiGaming – 15 minutes 2x XP
StrawHatMaine -15 minutes 2x XP
Stay Up-to-Date with New Blox Fruits Codes
To find active Blox Fruits codes, you should keep an eye on the developer Gamer Robot Inc's social media pages such as Twitter and Discord. New codes are usually released around updates. But don't worry, we regularly update our list with the latest active Blox Fruits codes. So, don't forget to bookmark this page to always stay informed about the latest codes and boost your pirate adventure in Roblox with cool extras!