The popular action-adventure classic Blade of Darkness is getting a major update. Over the past few months, the developers have worked hard to gather feedback from players and implement improvements. The result is impressive: in addition to plenty of bug fixes, there are numerous visual improvements, support for SteamDeck, and soon-to-be-released console versions.
Upscaled Textures
The textures in Blade of Darkness have often been criticized by fans. That's why the development team took the effort to scale all textures of the game and bring them up to current standards. They also relied on the support of SrRaulCL, who had already refined the project with his own HD textures.
Improvements to the Save System
The save system in Blade of Darkness has had issues in the past. These have been fixed, and the game now saves more reliably. This is particularly helpful during longer gaming sessions to avoid losing progress.
Blade of Darkness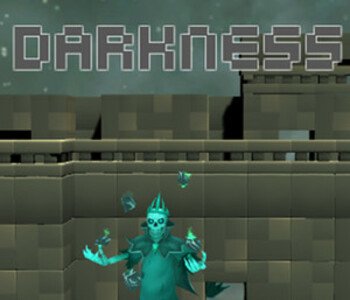 Improved Camera
The camera in the game has been completely overhauled, offering players more freedom. Outside of combat, players now have the ability to freely look around and explore the world of Blade of Darkness. This makes the game even more immersive and allows players to dive even deeper into the world.
Better Controller Support
The controls for Blade of Darkness have been optimized for controllers. This makes the game more accessible for those who prefer to play with a gamepad. Additionally, any issues that arose from using controllers in the past have been resolved.
New Visual Features
Several additional visual effects have been added to enhance the player's experience. Anti-aliasing, HDR, bloom, SSAO, and motion blur make the graphics of Blade of Darkness even more impressive. This allows players to immerse themselves in an even more detailed world.
SteamDeck Support and Console Versions
The update also includes support for the upcoming SteamDeck. This means that players will soon be able to play Blade of Darkness on the small handheld device. Additionally, console versions of the game are in the works. This will allow Xbox and PlayStation players to enjoy the improved Blade of Darkness experience.