The latest Aim Lab update brings fresh air to the game
Attention all fans of precise shooting! Aim Lab has improved its in-game shop and introduced a brand-new inventory system. This makes it even easier for you to find or switch your favorite weapon skins and target packages.
New shop and inventory system provide better overview
The in-game shop of Aim Lab has received a major upgrade. You can now conveniently browse through all the items offered and use filters for weapons, targets, packages, and new items. Additionally, there is a brand-new search bar that allows you to find the perfect combination of weapon skin and target package for you!
Aim Lab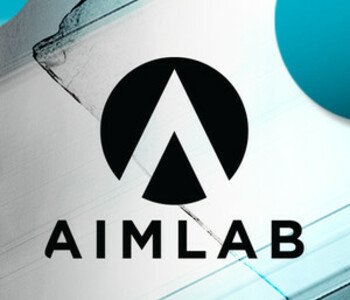 The New Inventory System in Detail
To complement the brand-new shop and ever-growing collection of cosmetic items, Aim Lab has added a new inventory system. This allows you to easily manage, equip, and inspect everything in your inventory - including shop items, free event items, and standard items. Just like in the new shop, you can filter and search through all your items in the new inventory system to keep track of your collection.
Bug Fixes and Improvements
In addition to the improved shop and new inventory system, the update also brought some bug fixes and improvements:
Various stuttering fixes
Major improvements to result screen graphics, task highlights, and point history
Playlist task list fixed in result screens and playlist loop function restored
New accounts can now immediately see replays on result screens
Recommended tasks in result screens should now appear more consistently
Buying a skin from settings now immediately unlocks it
Future Updates: More Excitement to Come!
Aim Lab has even more exciting updates planned! These include:
More bug fixes for result screens, leaderboards, and replays based on community feedback
The first ranked season!
And much more!
Don't have an Aim Lab key yet? Visit our page and get your Steam key for this fantastic training tool. Of course, you can also find many other great Steam keys on Keyfuchs.