The adventure begins: Above Snakes is finally here!
Hello friends of pixelated worlds! The time has come: Above Snakes, the passion project of Tobi and Marc from Square Glade Games, has just been released! This means a lot of fun and an immersive experience for us gamers. Version 1.0 of the game offers you around 20 hours of main story to play through, as well as numerous opportunities to build your own world and experience countless adventures.
A mix of creativity and survival - What the game has to offer
In Above Snakes, your creativity knows no bounds. Build huge worlds and create beautiful shelters to protect yourself from the dangers of the environment. The game is the ultimate mix of creativity and survival and provides a high replay value. To make the gaming experience accessible to everyone, there are many accessibility options such as key mapping and controller support. Additionally, the game is available in 11 languages and even verified for Steam Deck!
Above Snakes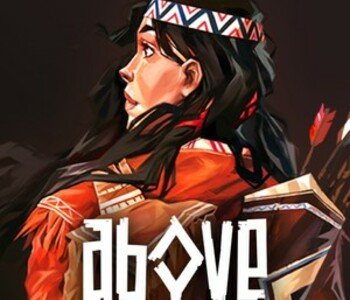 Introductory Discount: Act Fast!
As a special treat, all those who purchase Above Snakes within the first week will receive a discount! Don't miss out on this opportunity. Grab your Steam key and dive into this fascinating world full of possibilities.
Your Opinion Matters: Rate the Game on Steam
If you enjoy the game, why not leave a review on Steam? The first reviews are particularly important for helping the developers get noticed by the algorithm. You can always update or modify your opinion if you have more to say after playing through the game.
Thanks from Square Glade Games – Have Fun Playing!
Above Snakes is the result of the hard work of Tobi and Marc from Square Glade Games. They are thrilled to finally share their passion project with the public. We are confident that you will have a great time with Above Snakes and wish you lots of fun exploring, building, and surviving! So, what are you waiting for? Grab your Above Snakes key and dive into the adventure!